---
Nowadays protection against drink spiking is more important than ever
---
Research prove that 56% of women and 44% of men have experienced drink spiking!
It´s no longer a big city phenomenon but widespread.
With the Xantus wristband you can finally protect yourself, your children, family and friends!

Your wristband for a safe party
---
Preventative protection & reminder
---
The wristband deters potential perpetrators in advance and protects you preventively. It also has a valuable reminder function for more awareness:
A quick glance at your wrist reminds you to pay attention.
---
---
You can quickly and easily test your drink for the
date rape drug GHB (known as Liquid Ecstasy)
Dab 1-2 drops from the drink onto a test flied.
Wait a few seconds, up to 2 min
If test field turns blue - drink is spiked!
---

The test is quick, easy and discrete.
---
---
LABORATORY RESULT: A COMPLETE SUCCESS
---
Dr. Trauer (Institute for Forensic Medicine at the University of Leipzig) Here the test worked within seconds. Likewise a test in the forensic medicine institute in Giessen.
In our test, this is a success for the wristband
Professor Bracher (Pharmaceutical Chemistry at the University of Munich): "If the test can do that, it's pretty good", he says. And indeed: the test fields turn blue almost immediately – much faster than indicated. And that for all tested drinks.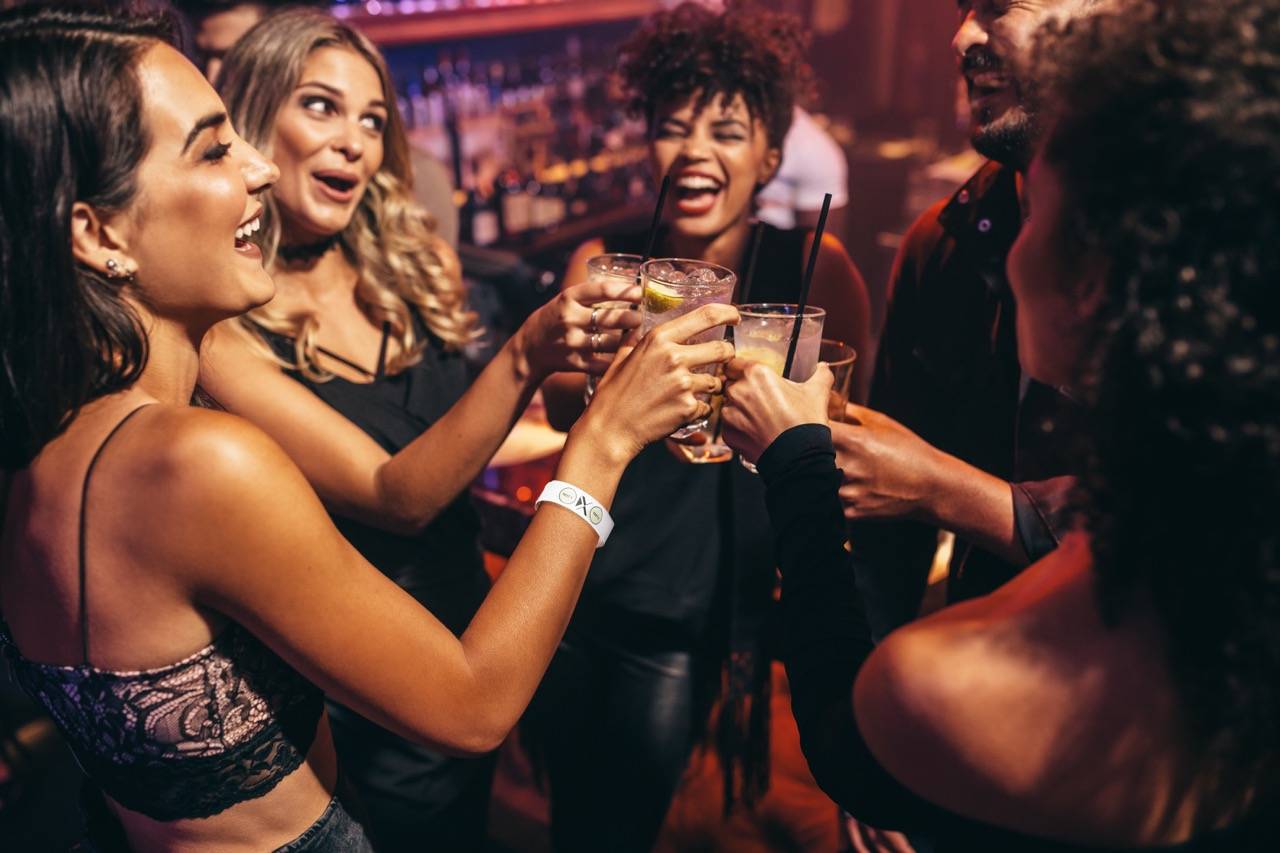 Be safe at parties
enjoy the time with your friends
---
Since I have already had experience with drink spiking myself, I can finally go partying with peace of mind. I just feel safer with the bracelet.
- Vally -
Not only is it cheap, it's also unobtrusive. Belongs in my purse. Finally I can defend myself against date rape drugs! I can only recommend it, because it provides me with a completely new sense of security.
- Susanne -
As a man, I know how men are - and I want to protect my daughters from that. Xantus is THE invention and I am grateful to the two inventors - great!
- Pascal -
---
Frequently Asked Questions
---
How many drink spiking cases are there?
Nearly daily reports about K.O. drop incidents.
The number of unreported cases in Germany in recent years is increasing 800,000+ cases estimated - tendency rising!
GHB is the most measured date rape drug in 2018. (Statistics police Berlin, evaluation by hospitals and toxicologists) There is a rising number of GHB in victims by 65% (2017-2018). Authorities warn of a very high number of unreported cases.
A reliable test for the GHB reduces the risk many times over and increases safety.
As soon as it is pure water, splash water or rain, the test field turns blue for safety reasons. The blue color indication in pure water and rain is a warning that the test field accidentally came into contact with splash water and cannot be used for another test. The test works normally for drinks that contain water such as juices, beer, wine, etc.
---
---
Xantus is commercially available here
---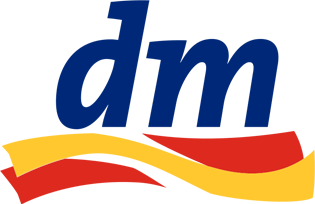 In the "Health" section of Magnesium  
---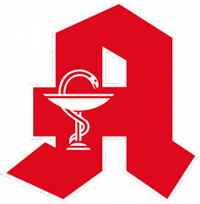 In every pharmacy - just ask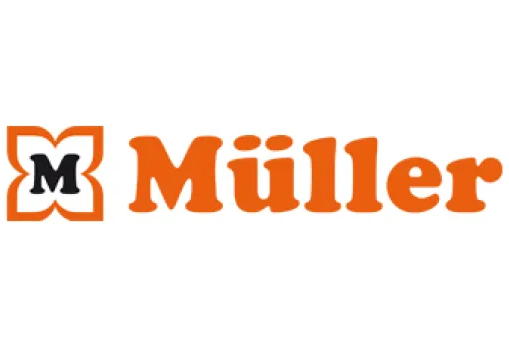 ---